Malvern, PA , December 18 2020 (Bizjournals) — Health technology giant Royal Philips has entered into a definitive merger agreement to acquire Malvern-based BioTelemetry in a stock deal valued at $2.8 billion. BioTelemetry (NASDAQ: BEAT), founded as CardioNet in 1994, is a provider of remote cardiac diagnostics and monitoring services. The company annually monitors more than 1 million cardiac patients remotely with a portfolio of products that includes wearable heart monitors and artificial intelligence-based data analytics.
Under the terms of the agreement, Royal Philips (NYSE: PHG) will pay BioTelemetry shareholders $72 per share to acquire the company.
The offer represents a 16.5% premium to BioTelemetry's closing price of $61.76 per share on Dec.17, 2020. The company's stock closed up 17% to $72.22 Friday following news of the agreement.
The board of directors of BioTelemetry has approved the transaction and is recommending its shareholders approve it. The sale is expected to be completed in the first quarter of 2021.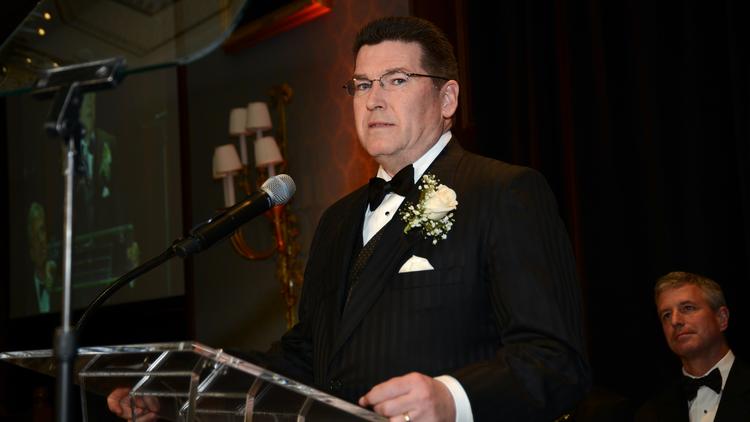 "Through continued innovation, we have developed the world's largest remote cardiac monitoring services network," said Joseph H. Capper, CEO of BioTelemetry, in a statement. "We are delighted to become part of Philips. … Combined with Philips' current patient care management portfolio, innovation strength and global scale, we are perfectly equipped to address the rising demand for telehealth and remote monitoring solutions."
BioTelemtery generated revenue of $439 million last year, when the company posted a net income of $1.6 million.
Officials at Royal Philips said the acquisition of BioTelemetry is a "strong fit" with its cardiac care portfolio and other technology that includes real-time patient monitoring, therapeutic devices, telehealth and informatics.
"The acquisition of BioTelemetry fits perfectly with our strategy to be a leading provider of patient care management solutions for the hospital and the home," said Frans Van Houten, CEO of Royal Philips, in a statement. "BioTelemetry's leadership in the large and fast growing ambulatory cardiac diagnostics and monitoring market complements our leading position in the hospital. Leveraging our collective expertise, we will be in an optimal position to improve patient care across care settings for multiple diseases and medical conditions."
Once the sale — which will require regulatory approval — is completed, BioTelemetry and its 1,900 employees will become part of Philips' Connected Care business segment.
https://www.bizjournals.com/philadelphia/news/2020/12/18/philips-biotelemtry-28b-m-a-cardiac-monitoring.html